Get a grip on your digital communication strategy towards your consumers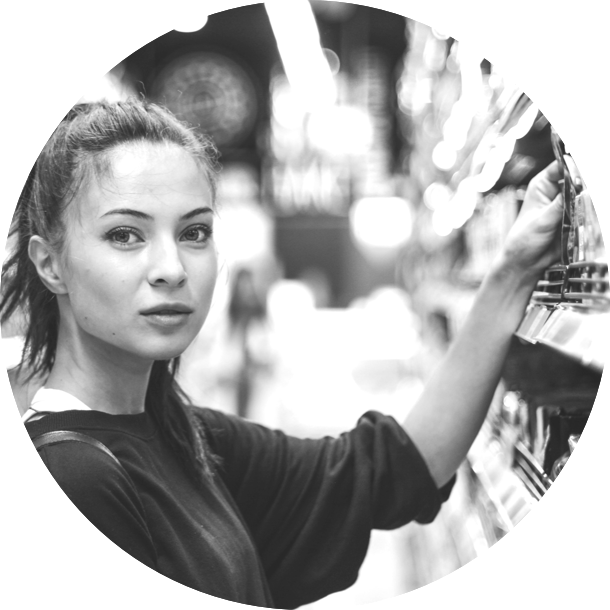 Why choose the U-label platform?
The U-label platform is an online tool designed to support wine and spirits companies in providing their EU consumers with relevant information about their products through digital labelling. The U-label platform offers some unique features that will make your life easier.
1
Expertise
Integrated expertise on EU legal requirements for wine, aromatised wine and spirits products labelling.
2
Translation
Automatic translation of all structured information into 24 EU languages.
3
Autonomy
Complete autonomy for companies to create new e-labels and manage existing e-labels.
Digital labelling allows companies to provide clear, relevant and accurate information to their consumers, in their own language, wherever they are. A change in labelling legislation? No worries. With just a few clicks, e-labels are adapted instantly on the U-label platform, for every bottle.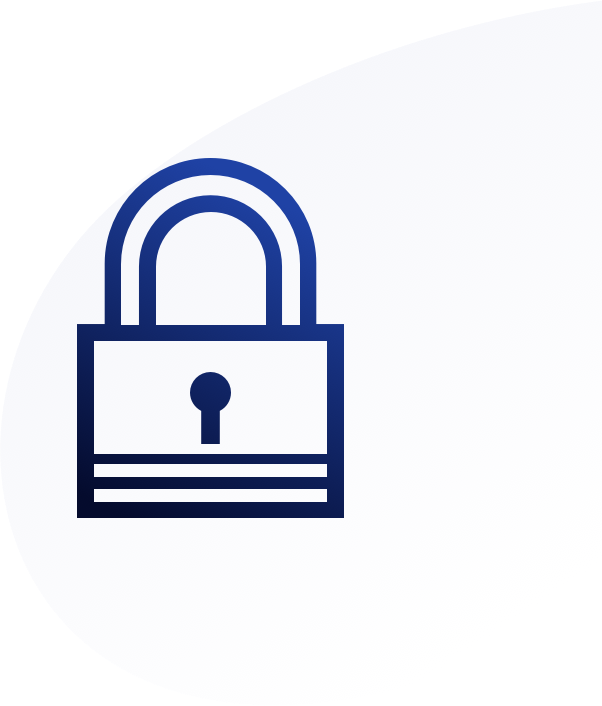 Secure and cutting-edge technology
Developed with the latest technology, our platform guarantees data collection and treatment and automation in a high-security environment. Keep your product information safe with us.
Who can join U-label?
The U-label platform is open to any wine or spirit company, based inside or outside the EU, wishing to use e-labelling to provide information to their EU consumers. Whether a very small company or a multinational, any company will find in the U-label platform an adapted and affordable solution to boost its digital information to consumers