Transforming a challenge into an opportunity
Providing relevant, transparent information to consumers is more important than ever. But evolving legal frameworks, the diversity of information to be provided, the multiple language requirements and space constraints make it increasingly challenging to inform consumers properly through conventional labelling.
With consumers rightfully demanding to be better informed on what they eat and drink, the requirements in terms of labelling have stepped up a notch, calling the wine and spirit sectors to look for innovative ways to better inform their consumers, while taking into account the characteristics of these specific sectors.
The solution? The creation of e-labels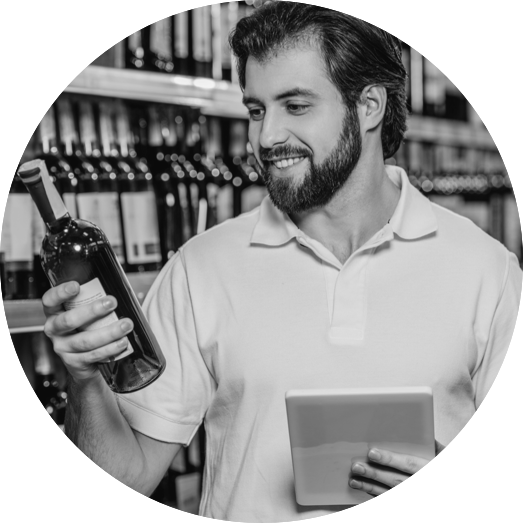 Spirit products: self-committed to better communicate
With specific rules about to be adopted in the framework of the reform of the EU Common Agricultural Policy, wine and aromatized wine products will soon be required to communicate the list of ingredients and nutrition declaration. A particularly challenging ask for a sector composed by an overwhelming majority of micro and small companies and for products that are not elaborated according to a fixed recipe. Conscious of it and willing to modernise the system of information to consumers, EU legislator, agreed to left room for companies to communicate such information electronically, through the use of digital labels.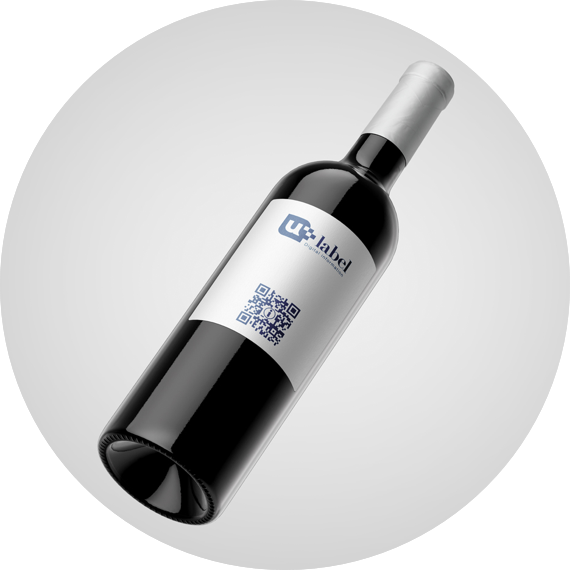 What is an e-label, how to create it, how to link it to my product
While excluded from the EU Food Information to Consumers regulation and therefore exempted from the obligation to communicate on the list of ingredients and nutritional declaration, the EU spirit drinks sector has decided in 2019 to voluntarily provide such information – on the label for energy information, and online for the list of ingredients.
Wine products: a turning point in the EU legal framework
Faced with the challenge and opportunity of providing relevant and accurate information digitally, wine and spirit companies needed specific and trustful support in this journey towards a new way of informing consumers.
Is in this framework that the U-label platform project was created.